Posts Tagged 'Alienation'
This article has moved. You'll find it here.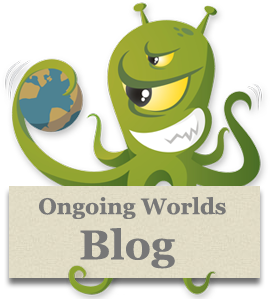 Play-by-post Games
OngoingWorlds
is a website where you can work together to create interesting stories, and roleplay as any interesting characters. Either join a game or create your own.
An error has occurred; the feed is probably down. Try again later.